Go with the Pro, Victorialawyer, now serving Los Angeles, CA
Contact us today to schedule a 15-minute consultation.
Domestic Violence and DUI
Attorney in Los Angeles County, California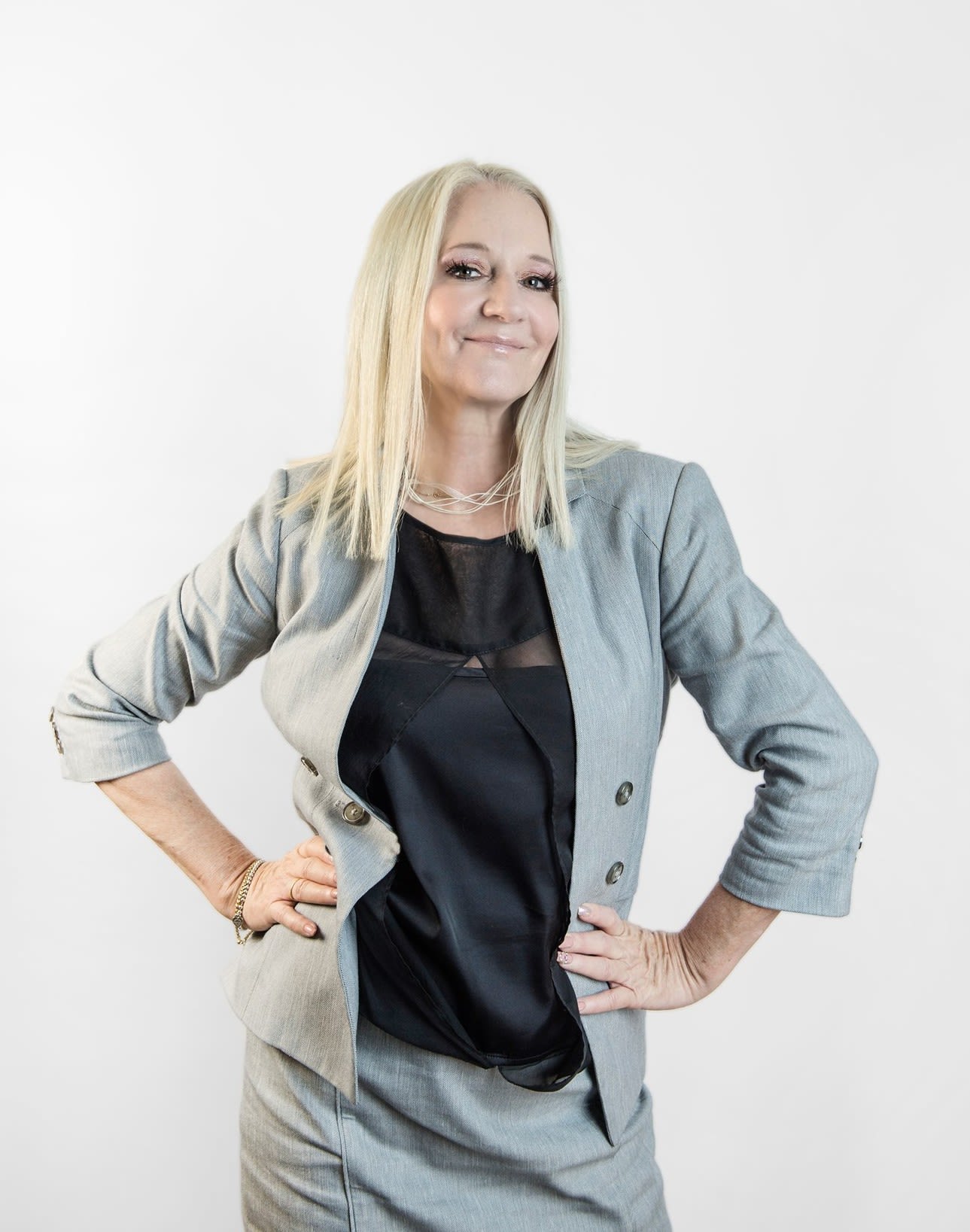 Victoria L. Clemans
Attorney at Law
Attorney Victoria Clemans has the passion and the skills to handle any criminal case thrown her way. However, what truly sets her apart is her genuine care for her clients and their futures. Victoria understands that if you've been accused of Domestic Violence or a DUI, you're likely feeling overwhelmed. She is highly experienced and skilled in both of these areas of law and will get you the best possible outcome. Victoria has the track record to prove it! She'll approach your case with empathy and answer any questions you may have. When you need to build a strong legal defense in the Santa Monica area, let Victoria Clemans take the lead. The big billboard lawyers will overcharge you, to pay for their advertising! You won't have that problem with Victoria.
Having any type of legal problem, let alone a criminal case, is truly one of the most stressful things that can happen in anyone's life! You will receive nothing but respect and professionalism if you put your trust into Victoria. Your life basically depends on her actions, and she does not take this lightly! She understands the ramifications of not having a competent attorney. She has 19 yrs of experience in criminal court, has dealt with hundreds of criminal matters, and has the results to back it up!
Check Victoria out on Avvo
I am here to fight for the justice you deserve. Let's get started today."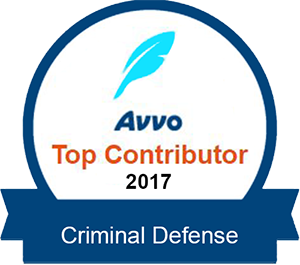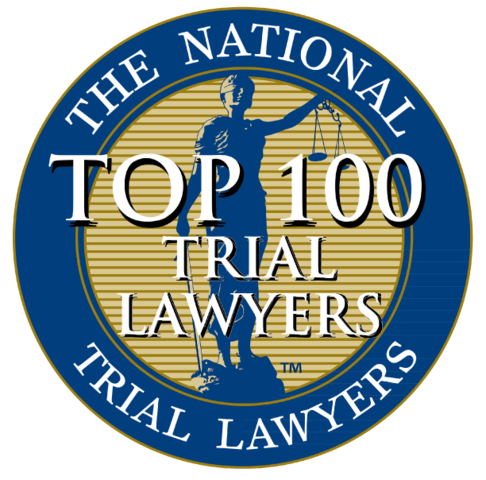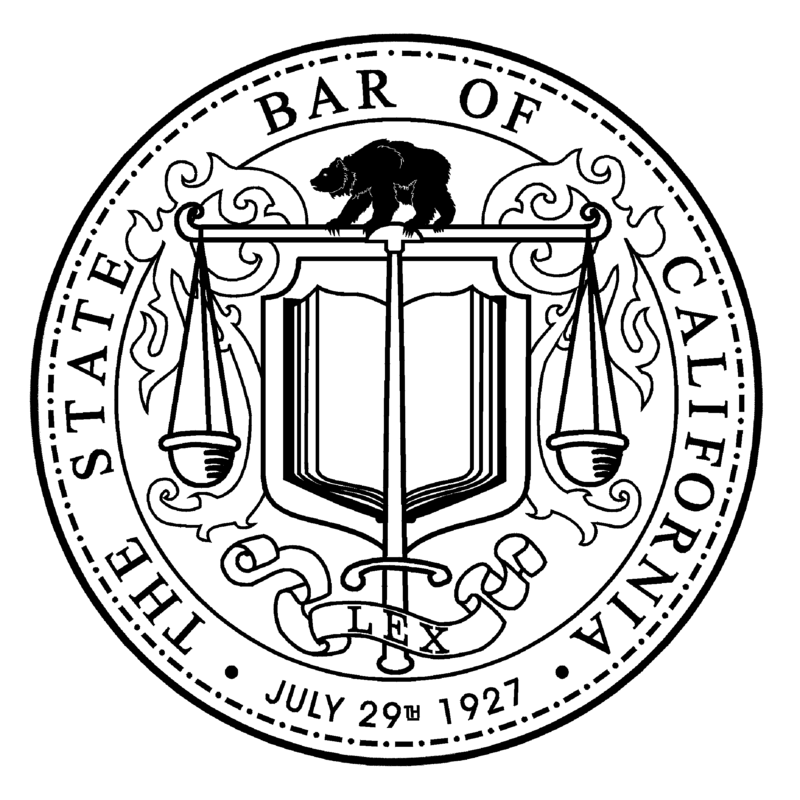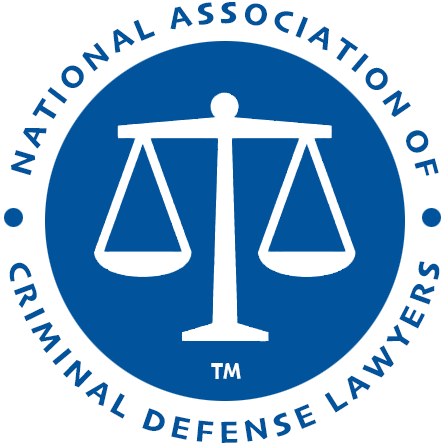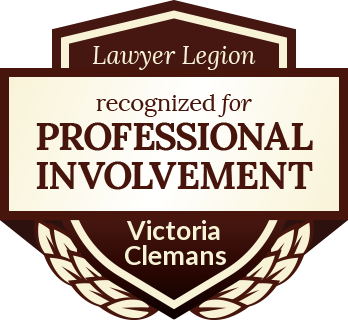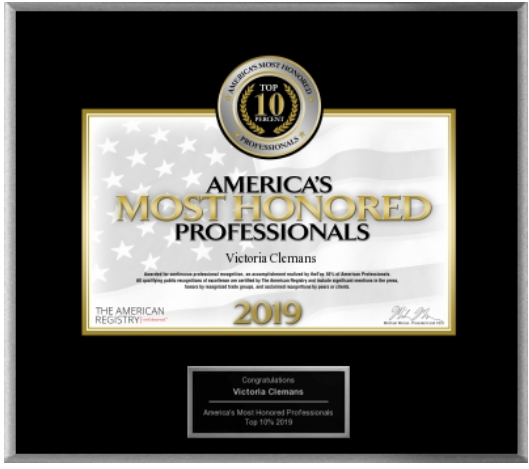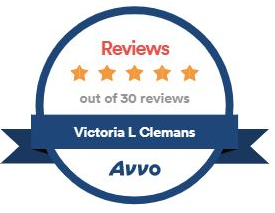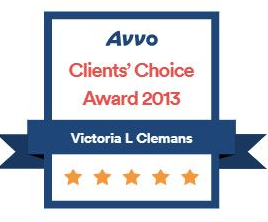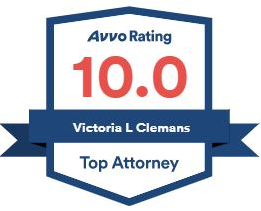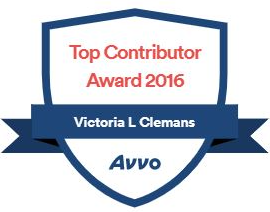 Charges We Defend
Domestic Violence
If convicted of domestic violence, you could be facing major fines or imprisonment. Learn more about your options after an arrest by contacting our office today. There are two sides to every story. We have represented women charged with DV as well as men. Sometimes a partner may find something on the other partner's phone, you've both been drinking and the next thing you know, the police are summoned. This can lead to serious charges. We work hard for a no-file or judicial diversion.
DUI
We want to hear your story because there is a lot at stake and Victoria gets it! We won't pass you off to some junior associate, you will be treated with the respect, dignity and integrity you deserve. A DUI conviction comes with astronomical fees, an alcohol program, an ignition interlock device and more. Therefore, a DUI case is not something you want to do alone! You need a strong lawyer in your corner, and Victoria is that lawyer.
Sex Crimes
Whether you've been charged with petty theft, grand theft, or robbery, our attorney wants to help you put your problem behind you. Tell us when you need strategic legal advice. We have experience in every area of theft from petty theft to burglary, and robbery as mentioned. These are known as crimes involving moral turpitude. We will get the best result possible and Victoria recently had a 995 motion granted (motion to dismiss) on a burglary charge! There are many strategies and we will be with you every step of the way!
Ready to Be Your Fierce Advocate
From misdemeanors to felonies, our attorney at the Law Offices of Victoria Clemans defends clients against a wide range of criminal charges. Victoria has been practicing law for nearly 20 years, making her the experienced legal partner you want in your corner. We treat you like the client you are, not like a criminal.
Case Results
Over the course of her career, our attorney has built a long track record of success representing clients throughout Southern California. Victoria has litigated over 2,000 cases throughout her career as an attorney and looks forward to helping you too!
People v. Ericks - Domestic Violence
Case Dismissed
People v. Stuart - Felony Burglary
Case Dismissed
Representing Those Accused of Title IX Violations
If you or your child has been charged with a Title IX violation such as harassment, sexual assault, date rape, or stalking, seek out legal counsel as soon as possible. Our knowledgeable attorney represents college and university students during Title IX investigations and disciplinary hearings in order to protect due process rights.
At the Law Offices of Victoria Clemans, our goal is to save students' educational and future careers from damaging allegations. If you are accused of a Title IX claim in California, contact us today!